Living differently together
Cohousing for over 50's in Wolverton, Milton Keynes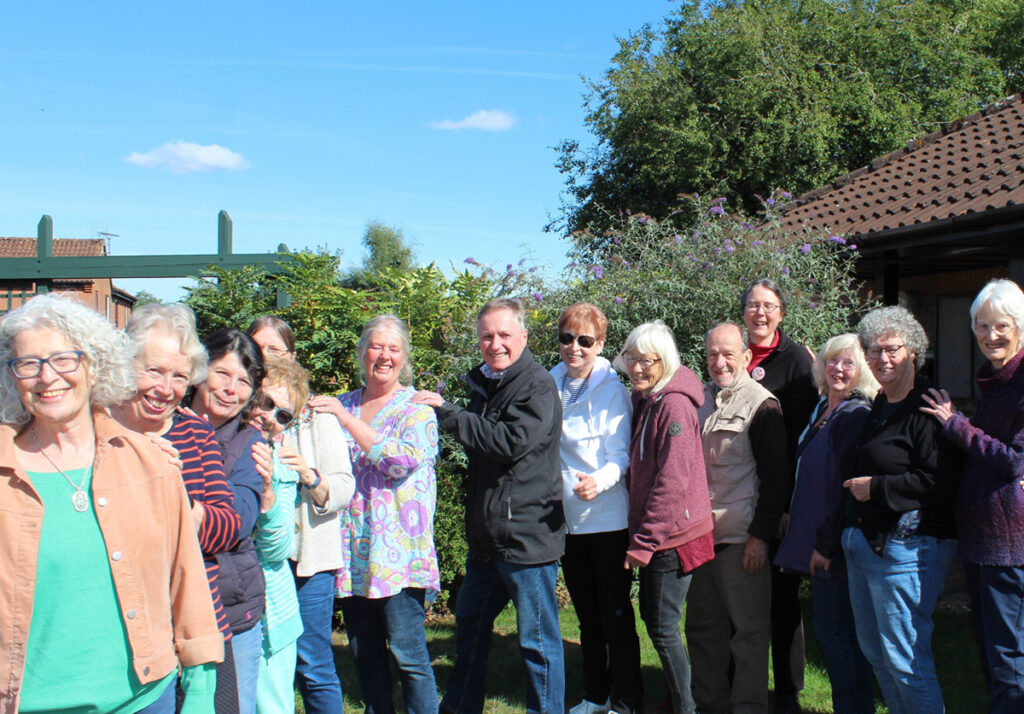 Make your home at Still Green Cohousing and be part of building a neighbourhood and a real community to call home.
Still Green is building a socially diverse and self-reliant neighbourhood of sustainable homes, which brings together people with a wide range of life experiences. Residents, both owner occupiers and tenants, will have their own separate dwellings and share common facilities including a common house where we can relax together and share some meals. A secure and supportive environment for the second half of life where we can be active and engaged with others when we want to and have peace and quiet in our own home when we don't. Many of us come from Wolverton and Milton Keynes but others are from further afield.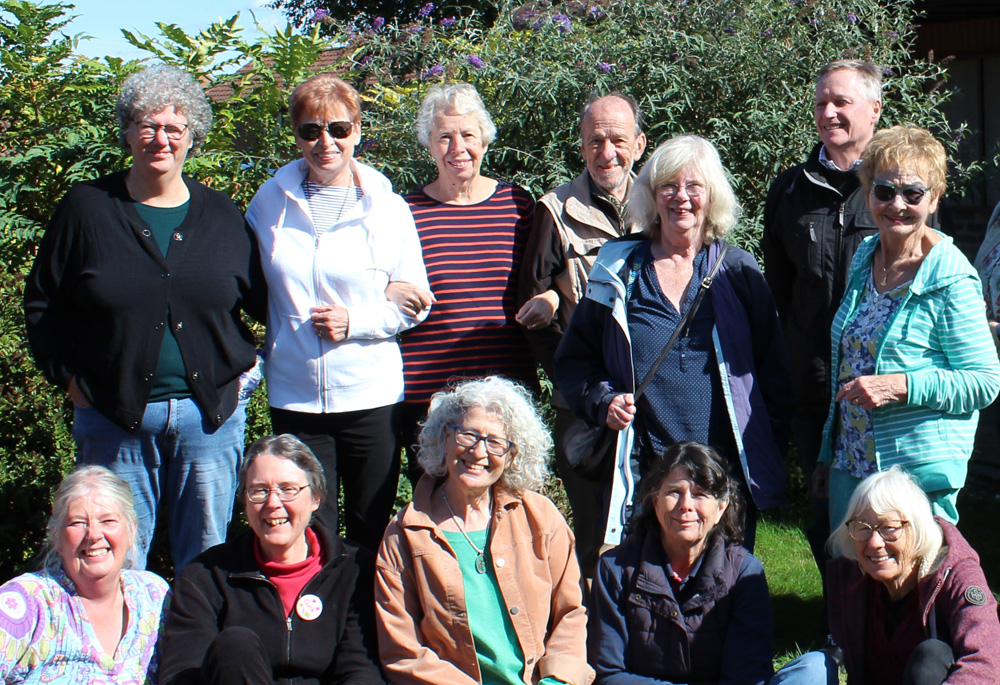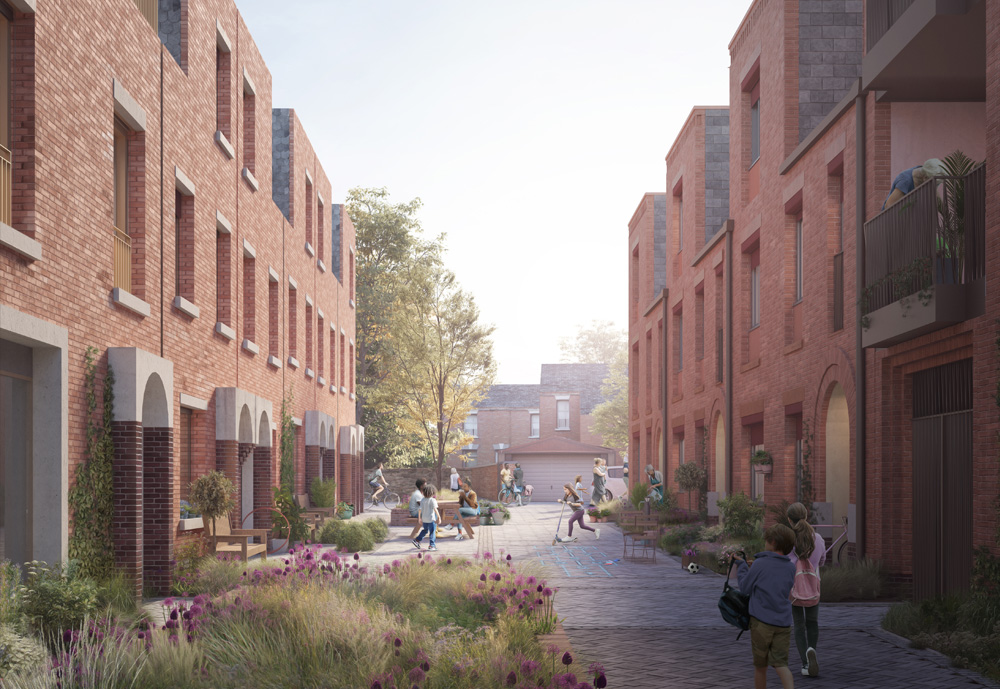 Building a vibrant community.
An exciting new cohousing development for the over 50s. Still Green is being constructed in Wolverton, Milton Keynes as part of the Love Wolverton redevelopment, with award winning developers TOWN and Mole Architects. The twenty-nine apartments, on three floors, are being constructed to high standards of sustainability, and are designed for extremely efficient energy use, with a personal patio or balcony and a shared garden.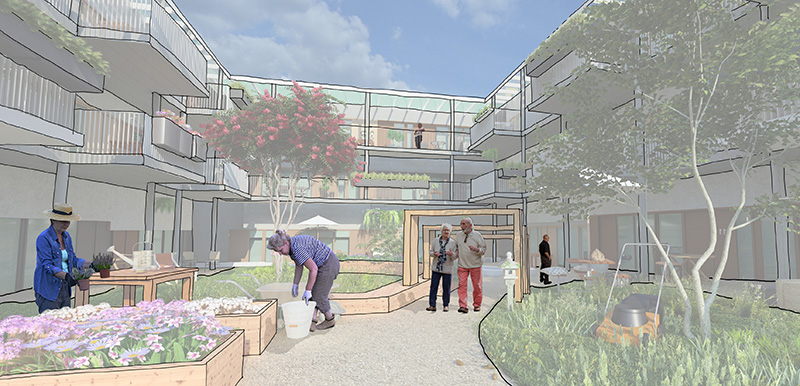 Currently 20 apartments are reserved leaving just 5 available.
A range of 1 or 2 bedroom options are available. Please get in touch to discuss your specific requirements or to be added to the waiting list for other apartments.
Accessible ready one bedroom ground floor apartment
One bed, one bathroom, readily adaptable, 61sq.m
1st Floor two bedroom apartment
2 bedroom apartment, 1 bathroom, 63.4 sq.m
1st Floor large two bedroom apartment
2 bedroom, 1 bathroom, 1 en-suite WC/washbasin 70 sq.m
1st Floor two bedroom apartment
2 bedroom, 1 bathroom, 63 sq.m
2nd Floor two bedroom apartment
2 bedroom, 1 bathroom, 63 sq.m
Interested in our available homes?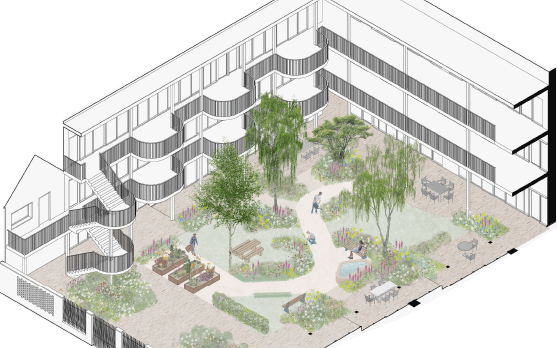 Cohousing is a community-focused, people-powered way of living, where neighbours own their homes but share resources and responsibilities. It's a way to build a fairer, more balanced community, reduce living costs, consume less and tread more lightly.
We believe cohousing is a great way to live as we grow older. Living in a mutually supportive community provides a solution to the isolation older people can experience.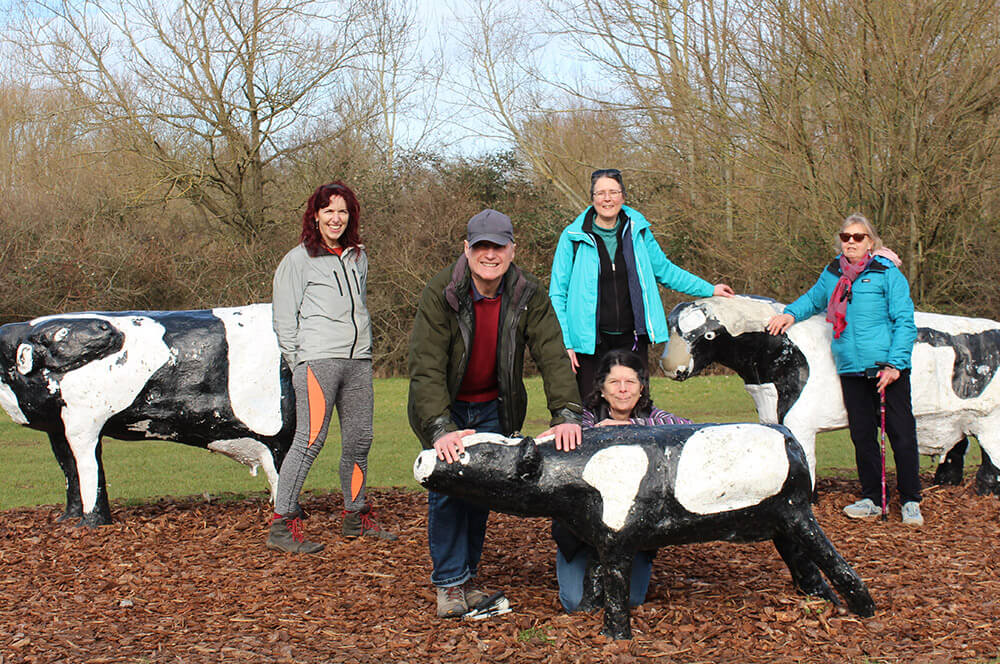 Join us at the next Still Green Open Day
Saturday 16th March, 2024
Join us and meet members of the group and find out more about Still Green, the development and living as part of a cohousing group.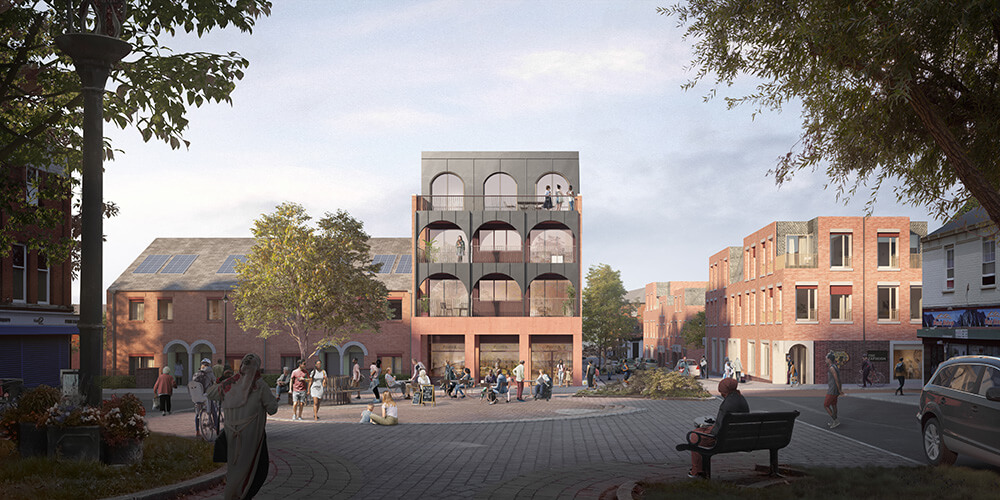 Wolverton is a Victorian railway town halfway between London and Birmingham, now part of the new city of Milton Keynes. Whilst fiercely proud of its history Wolverton is a diverse neighbourhood which is reflected in its shops, restaurants and wide range of community assets, events and activities. Still Green is one of 6 apartment blocks being developed by TOWN and Milton Keynes City Council next to St George's church.
Please get in touch if you are interested in joining Still Green
Please get in touch if you are interested in joining Still Green or want more information about our apartments
or want more information about our available apartments